We are soon going to offer ONLINE CE !!! The classes will be in modules and will be done to the highest standards. Credit will be given to those successfully completing the module's quiz.
We are excited to be offering this very soon. Please check back in Fall of 2001.
Under construction.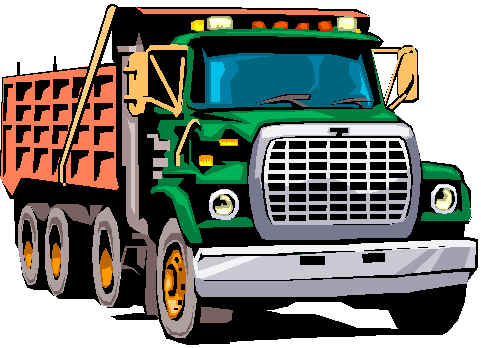 © 2001 Copyright. All rights reserved.